Teamwork Members
This project was brought with the effort of these people and parties who voluntarily contributed in our project and made it possible.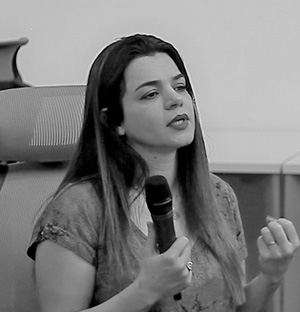 Avan Omar
Organiser
A Kurdish artist from South Kurdistan, based in The Netherlands. Graduated from the College of Fine Arts,2004, University of Sulaimani. Holding a master in the same field in 2017, ArtEZ University, from The Netherlands. Hence, studied at the Dutch Art Institute. Avan's experience and experimental life has an enthusiastic way to analyse and hung the targets toward her audience. She works on various materials and mediums for her concepts. The body and its boundary with the environment is the rockstar of her subjects, Been arranged many art projects and recently curating a project named Those people are working.

Website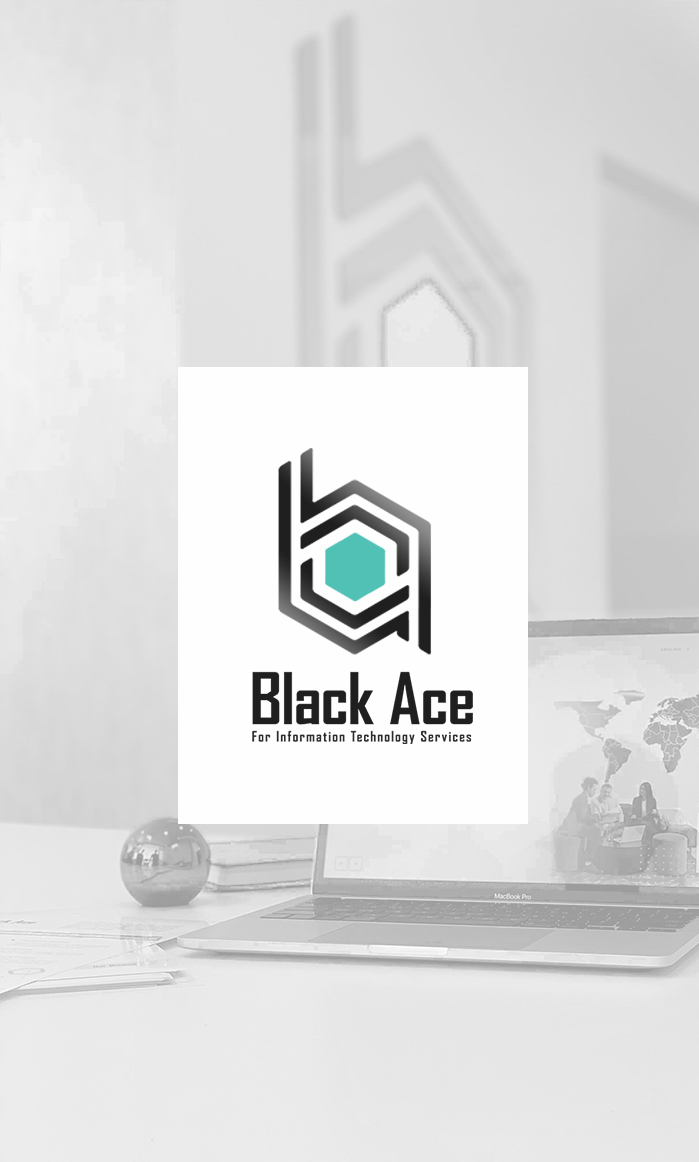 Black Ace Company
Website Design & Development
Black Ace is a fast growing IT consulting and professional services' company formed by a dynamic and determined team of IT professionals who have garnered rich experience in providing customized and customer-centric solutions to individuals and organizations across the region. Our ambition will always be to see and seize new opportunities that serve our clients and drive sustained business performance for us over the long term. We strive to ensure that our customers receive the highest level of expertise and personalized services to advance their businesses.

Company's Website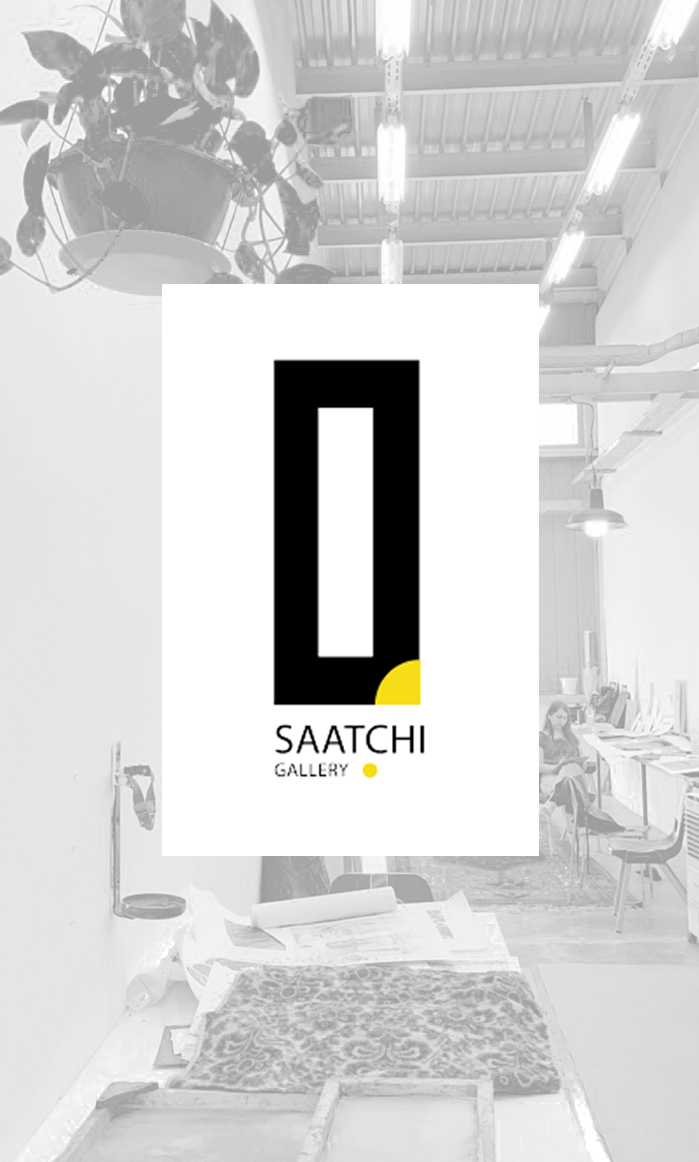 SA'ATCHI GALLERY
Graphic Design
It is an assassination that is run by a bunch of young ambitious people looking for creating art events, themes and exhibitions. Since 2020 focusing on emerging new, energetic and interesting characters through creating an appropriate environment. It is an effort toward professionality for putting the correct concepts in the right place. The Saatchi is a platform that spreads knowledge through sessions and workshops. Its goal is to generate a proper surface for explaining, creating potentiality and making the most effective gesture between the new generation. The Saatchi has its studio at the Culture and Tobacco Centre, Sulaimany.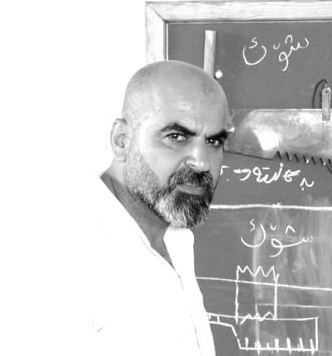 Photographers
Chya Jamal
Sangar Abdulla
Hemn Kakai
Akam SHex Hadi


Translation
Hassan Rasul
Project Participants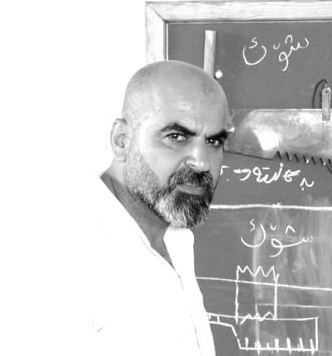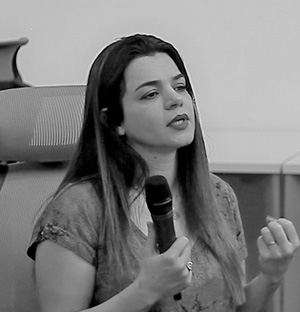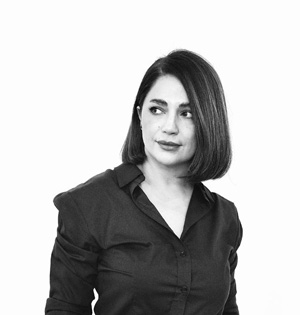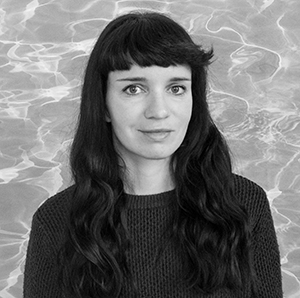 Marie-Andrée Pellerin
Artist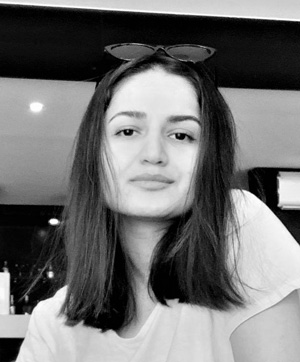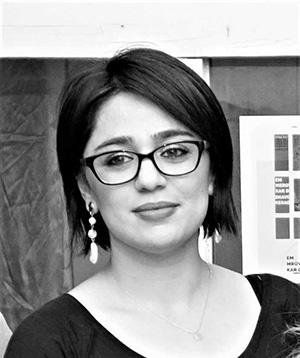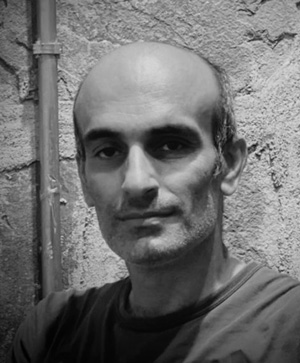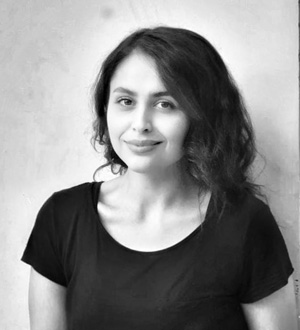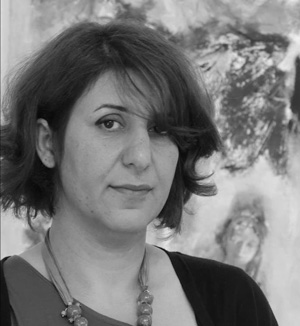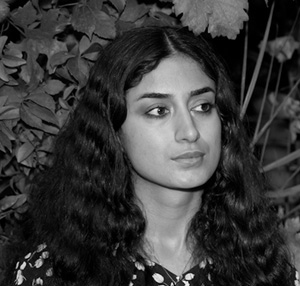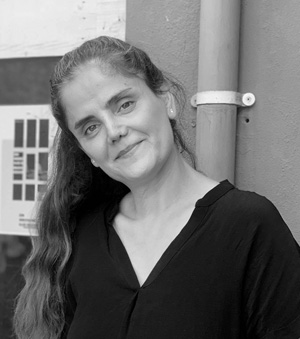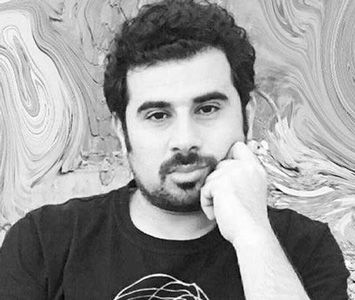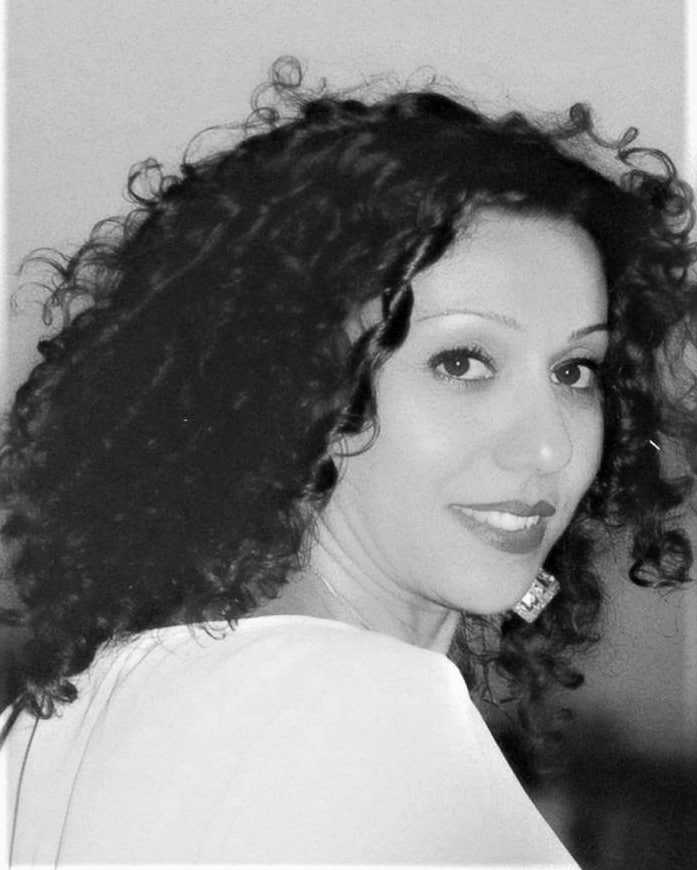 Shara Tahir
Seminar Presenter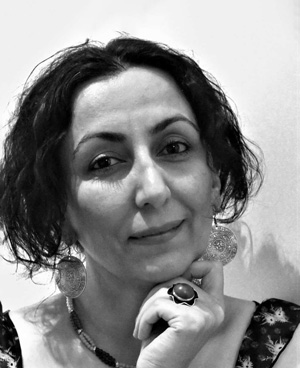 Hozan Mahmood
Seminar Presenter
Gona Saeed
Seminar Presenter