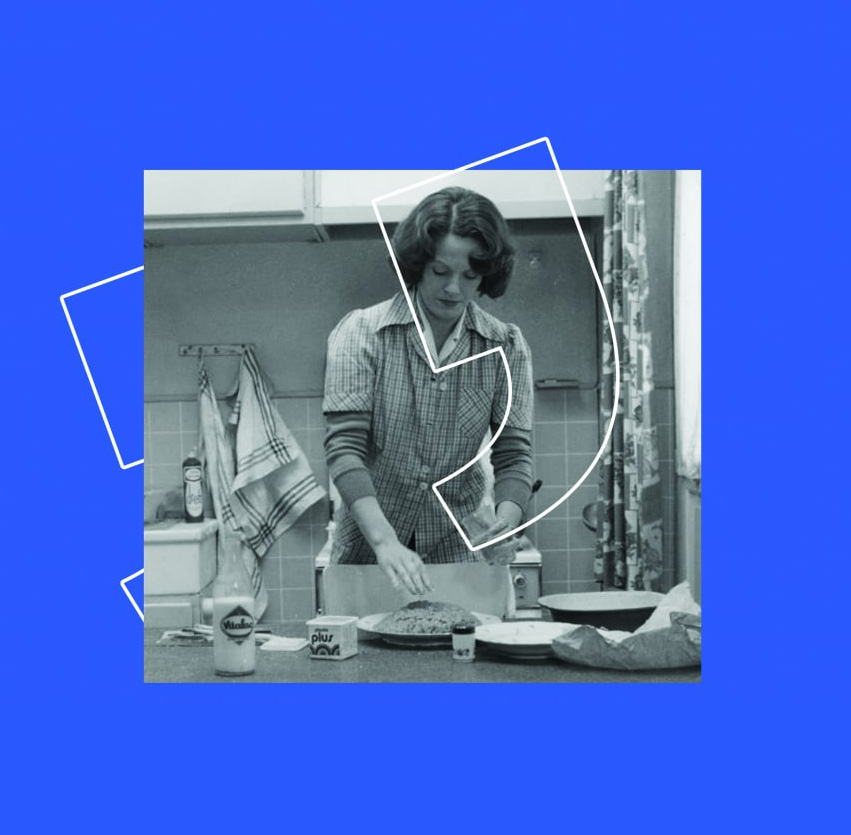 Jeanne Dielman
Film
Director: Chantal Anne Akerman
On June 8th, 2021
At yilmaz guney Cinema Hall Amna suraka in Sulaimany
Curator: Avan Omar


The film was part of the collaboration between the Curious student of the University group and the Those People Are Working team, supervised by Shanya Ary. All the audiences were invited through social media and hung posters, with some brief infor-mation about the activities, like displayed film and the following an open discussion.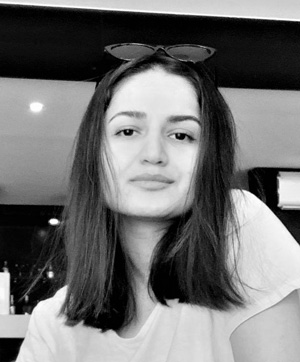 Shanya Ari sociologist based in Sulaimany/ Kurdistan. She holds a Bachelor in the same field at the university of Sulaimany. Her participations usually as a freelancer. She is an active member of the group called (Curious student of university group for the film) which they chose and show film mainly on Yılmaz Güney hall at Red Prison in Sulaimany, Kurdistan

About the Flim
This movie was made by an incredible woman named Chantal Akerman. She was a great di-rector from Belgium. Her movies characters and backstage crew contained females only. The film shows women and their perceptions. The role has a different perspective from the man. Hence, the women touch in the cinema industry is different. Shall acknowledge that the mov-ie needs a bit of patient due to its duration. The film itself gives lots of enjoyment and has contexts to be understood properly. It is about the projection and meanings at the different stages. As well as, there are not so many communications between the characters, but the in-cident, movements, and the consequences of the lifestyle has a depth of imagination. This is what puts the audience to judge and meditate on the ideas. Furthermore, producing a film with the female stuff comprehensively was the main matter to talk about at this stage. The followed discourse that come from the film was significant and related to the subject of the main project These People Are Working, which has led to more discussion for the projects.