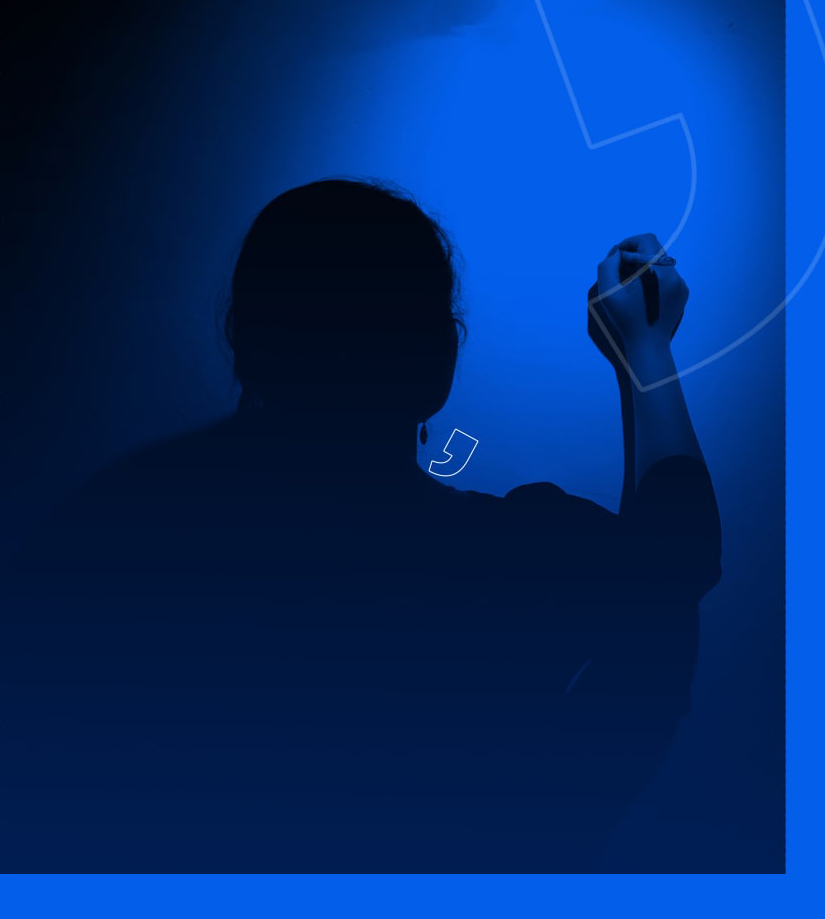 Time
Art Show
By Rayan Yousif
On June 19th, 2021
At Zalga Gallery in the Culture Factory of Sulaimany
Curator: Avan Omar

Depicting the time and its seconds fragmentally, basically, we are all in for existing purposes. Every second is ongoing and nonstop. An effort to pause it and examine it individually.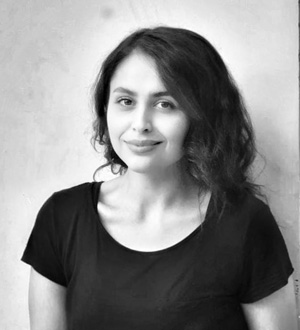 Rayan Yousif A local artist based in Sulaimany, Kurdish provinces, Iraq. Holding bachelor for visual arts specialised in printmaking (Collage of Fine Art Sulaimany). She is working on various styles fitted in contemporary installations, performance, exploring new media for different themes.
The performance
The idea was to perform as recording every moment for more than nine hours constantly. It was an effort to be monitored while she was writing on the primed wall as a time register. Also used social media as a platform to be displaced.

The main idea for this outcome has been generated after many debates, discourses and exchanging ideas with classmates and artists for over a year. Rayan has managed resources and materials for her performance. Meanwhile, many developments had happened to become as been shown. The artist idea had highlighted every moment to question the audience, are we aware. The outcome at the Zalga Gallery that day had bolded many themes.
At the Zalga Gallery, The Culture Factory in Sulaimany , on the 19th of Jun 2021 exhibition was for three days. The performance on the surface only on the first day for nine hours, the audience was able to see and witness the outcome and question what, where and when these texts pointing out.

Thanks to those who were helping us during the show: Sherwan Fatih, Hemn Marif, Azar Osman, Chya Jamal, Homan Wahbi Rasul, Hazha Khalid, Lare, Gran, Zhiliya, Zhewar, Kizhan